Need a Place to Store Your Boat or Recreational Vehicle?
Owning a boat or RV can add so much value to your life by allowing you to create cherished memories with your family and friends. However, sometimes taking care of those vehicles during the off-season can be quite a hassle. Luckily, Mattapoisett Self Storage has parking storage available for cars, trailers, boats, RVs and more! With water and electricity readily available, you can store your extra vehicles with us so they no longer take up precious real estate on your driveway! Call today to check RV storage availability and pricing.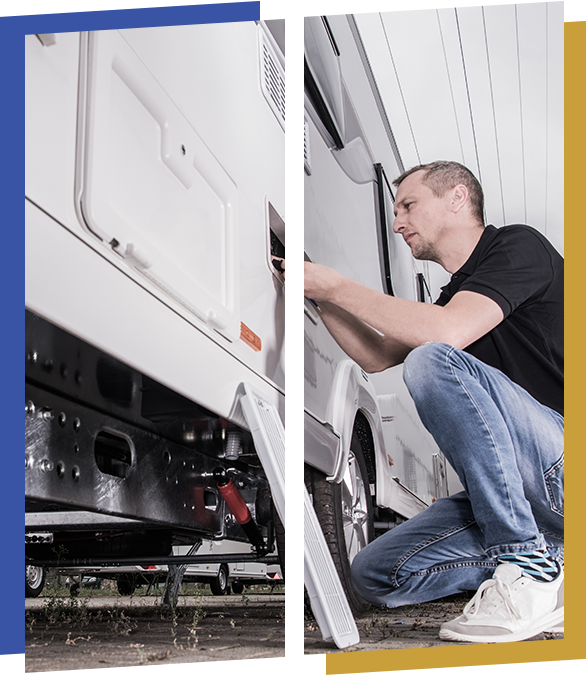 Reasons to Store Your Boat or RV with Mattapoisett Self Storage
Free up space - RV storage at home means losing a significant amount of space in your driveway or yard.
Avoid HOA violations - Let's face it, having a boat or RV parked in front of your house or even on the side can be quite the eyesore. In fact, many HOAs actually have rules against it!
Increased security - Mattapoisett offers 24/7 security camera surveillance.
Access to water and electricity - Our parking storage has easy access to water and electricity for all our tenants to use.
Conveniently located - Right off of I-195 — picking up your boat or RV is just a short stop on your way to adventure.
Parking Storage Is the Way to Go
Whether you have a boat, trailer, motorcycle, RV, or other large vehicle that you are tired of storing at your house, parking it in storage is the best way to keep it safe while also keeping it out of sight. With constant camera surveillance, water and electricity readily available, and 24/7 easy access, Mattapoisett Self Storage is the best place to store your vehicles and trailers. Located right off of I-195, we take the hassle out of storing your vehicles. Contact us today to check availability and pricing.